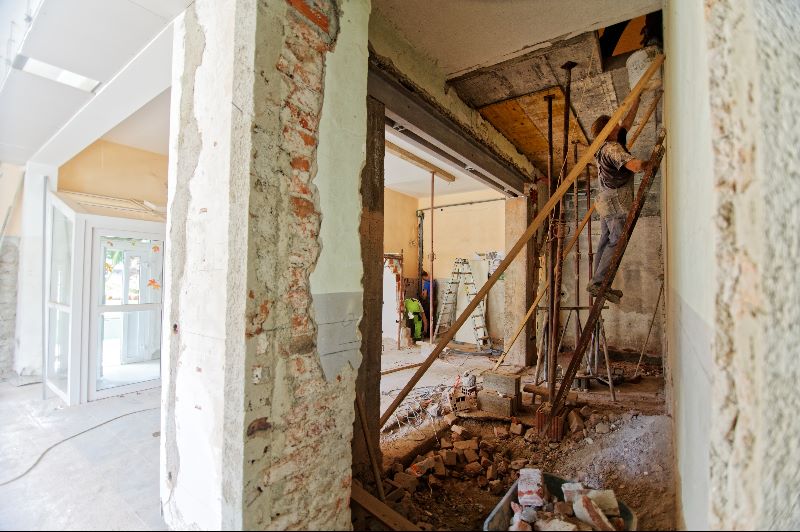 Remodels and Flips
Looking to do your next remodel? Maybe you're a flipper.  Connect with us and lets talk about your next project.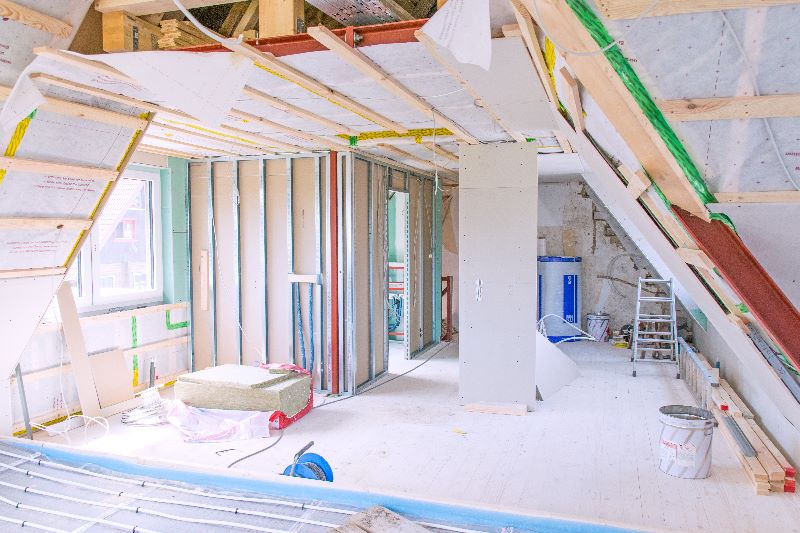 New Construction
Looking to build on a new property or splitting lots and attempting to invest in another house to sell for a profit.  We know investors and what they need.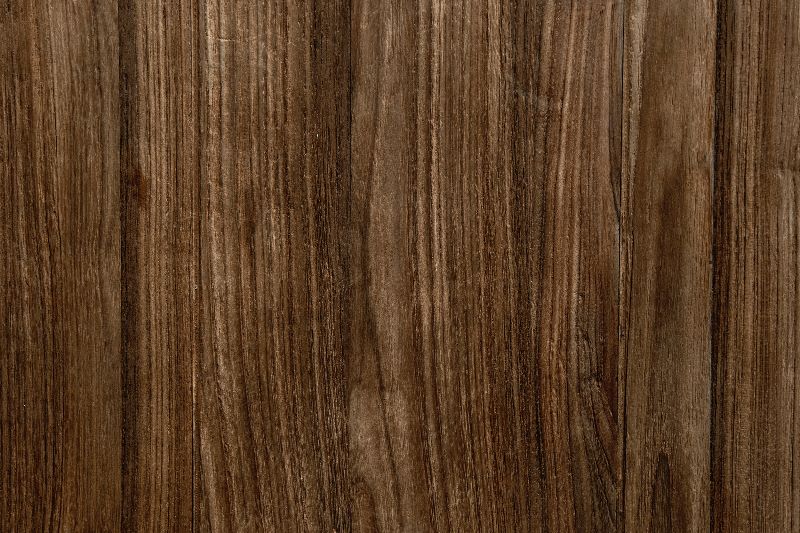 Small Projects
Have a single project on your plate.  We do all kinds of projects large and small.  Decks to windows we can get the job done.
Get a quote
Fill in the form and get a fast quote.  We can usually get to your project very quickly and at a very fair price.
Contact Info